Sales and Purchasing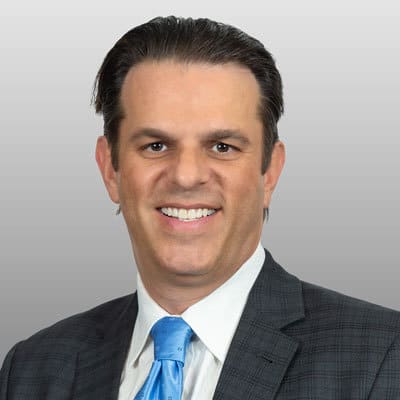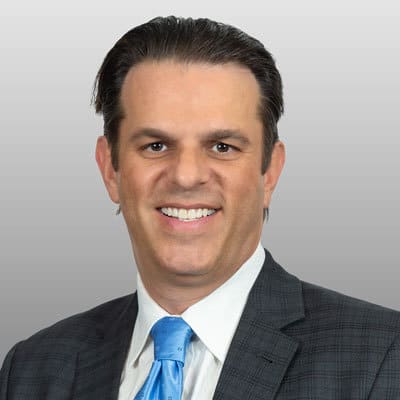 Andrew Geisler
Andrew started his career in the steel industry at the age of 19, when he was hired by Mainline Metals as a co-op student. Under Bob Dubin's tutelage, Andrew learned the art of cold-calling and how to find and sell surplus and excess steel. Once graduated from Drexel University with a degree in materials engineering, Andrew was hired by Mainline Metals.
Andrew's rigor and ambition have been integral to his personal success and to Mainline Metals' growth as a company. Andrew cultivated his entrepreneurial skills from a young age, having started multiple businesses while in high school and college. Then, after making Mainline Metals his home for the last 30 years, Andrew became the President of Mainline Metals at 40 years old.
In addition to his role at Mainline Metals, Andrew is an active member of the Young Presidents Organization of Philadelphia. Within the organization, Andrew is a member of the executive board of the steel and metals network, in which he continues to grow professionally, personally and with his family. For Andrew, personal growth is an important aspect of leadership. Having a community that cultivates growth and continuous learning helps him keep his head focused and enforces his mission of bringing his best self to the office every day.
Close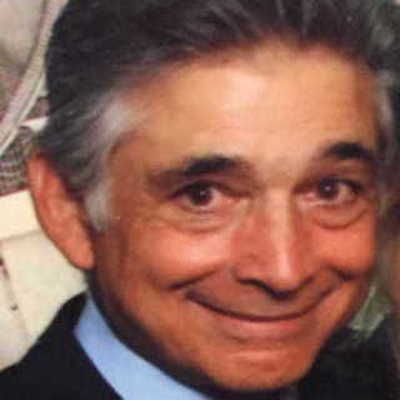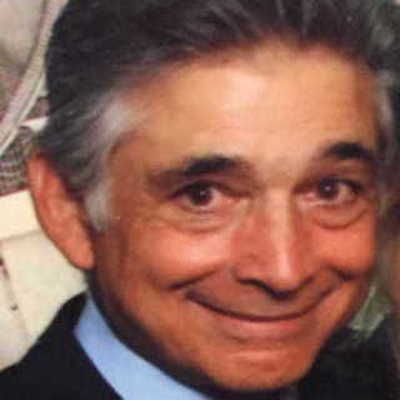 Bob Dubin
Bob started his journey in the steel industry when he joined his Father, Hank Dubin, at Certified Steel in Trenton, NJ. Bob spent close to two decades building relationships with customers and learning the steel business. Following his father's footsteps, Bob saw opportunities in the excess and secondary steel business, which promoted him to forge his own path with his own company, Mainline Metals, in 1985.
With over 45 years in the industry, Bob has been able to "right the ship" through many turbulent economic environments. His integrity, fairness and passion for his trade have shaped him into the leader his is today, and have made Mainline Metals one of the most respected companies in the industry.
Close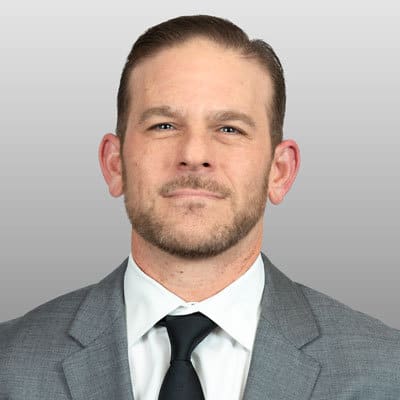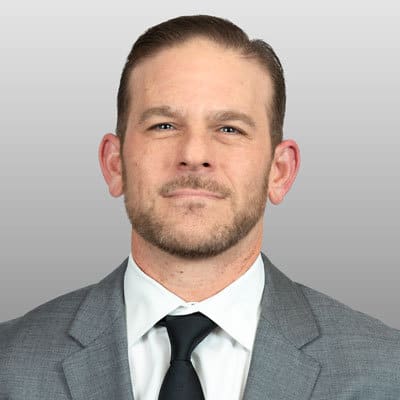 Dan Goldstein
Dan Goldstein serves as the Vice President of Sales for Mainline Metals. In this role, Dan focuses on driving development and sales growth with customers. Whether in the US, Canada or Mexico, Dan finds pride in Mainline's ability to successfully meet the needs of its customers in a diverse set of steel consuming sectors.
Starting as a college intern, Dan learned the steel business from the ground up where his professional maturation and growth over the last 20 years has paralleled that of the company. With responsibilities pertaining to sales management, purchasing and process implementation, Dan is involved in all of aspects of the company's business. Using his market and product expertise, strategic vision, and customer-oriented approach, Dan applies his concentration on constant change and improvement to his work.
Graduating from Haverford College in 1999, Dan holds a Bachelor of Arts (cum laude) in Anthropology and was a member of the school's collegiate men's soccer team. When Dan isn't collaborating with suppliers, customers or Mainline team members, he enjoys raising his two young sons, travelling, staying physically active and continually challenging himself with new endeavors. The most recent challenge is learning the bass guitar.
Close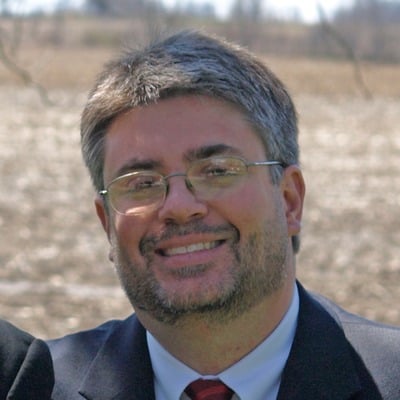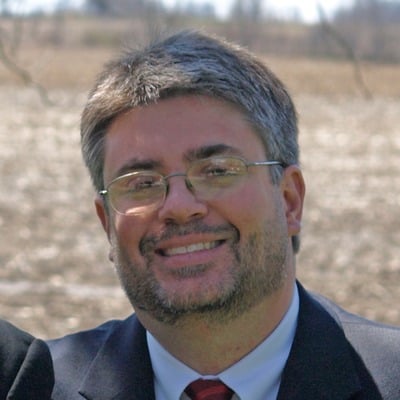 Dave McCoun
Dave is one of our newest members at Mainline's sales team, joining the company in the end of 2018. With more than 25 years' experience in the steel industry, Dave's addition to Mainline allows us to expand on our outreach to customers, and provide them with service and value tailored to their needs.
For Dave, succeeding in the steel industry requires persistence and the ability to build meaningful relationships with people. Dave's vast experience has afforded him the opportunity to build such connections with many people and organizations. Dave's addition to our team represents our commitment to our customers and to the value we provide them.
Outside of work, Dave enjoys spending time with his family and spending time making connections with people.
Close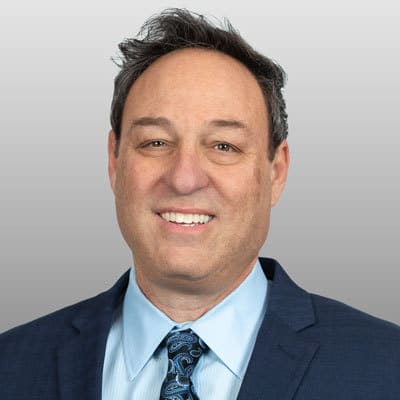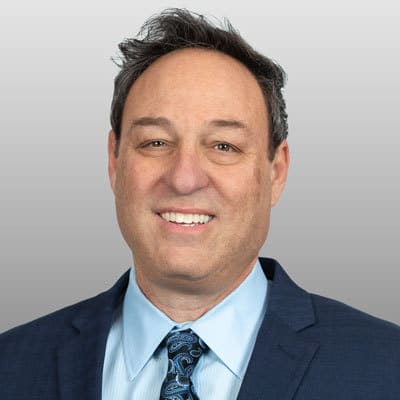 Rob Aglow
With over 20 years of experience in metal sales and purchasing, Rob brings a wealth of knowledge and expertise to Mainline Metals. Rob takes pride in his passion of building trusted, ever-lasting relationships with customers. These relationships have resulted in continued growth during fluctuating market conditions. Rob's continuous effort to provide customers with relevant information and support have been instrumental to the development of our business as well as the continued success of our customers.
In order to facilitate the highest quality of service, Rob works closely with our logistics department on every purchase, and monitors the transactions closely to ensure their prompt completion and subsequent customer satisfaction. Furthermore, Rob's calm demeanor and proven expertise provide customers with a sense of stability and security, knowing that Rob will go the extra mile for them, ensuring all of their needs are met.
Outside of his work with Mainline Metals, Rob enjoys spending time with his family, and pursuing his musical career as a member of The Fitch Brothers, an established classic rock band.
Close
---
Corporate Administration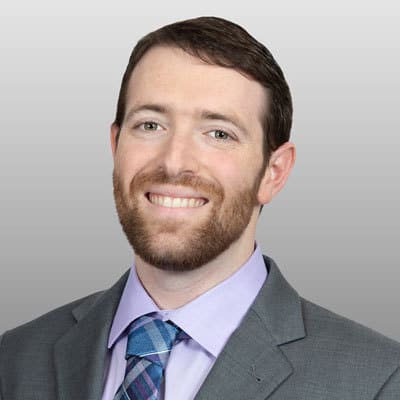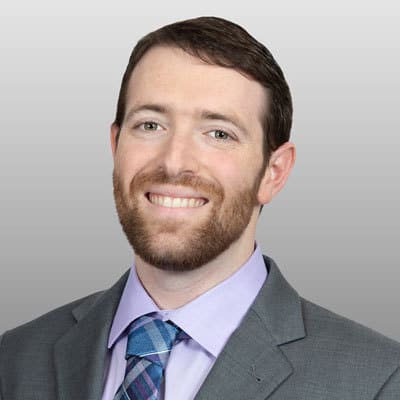 Adi Yom-Tov
Adi joined Mainline Metals's team during 2018 at a time when the company wanted to expand upon its current data analytics efforts. As part of his role, Adi spends his time looking at ways to optimize Mainline's inventory and acting as a liaison to executive management with regards to the company's online presence. Adi's work provides the sales team additional support that helps Mainline strengthen its existing relationships and develop new ones.
Adi's experience in statistical analysis and e-commerce data integration has helped him with his role at Mainline Metals. Adi prides himself on being results-oriented and customer-focused, and possessing strong problem-solving skills. All of these attributes contribute to his newly-developed role.
Outside of his work at Mainline Metals, Adi enjoys spending time with family and friends, playing guitar and piano, and finding new personal growth opportunities.
Close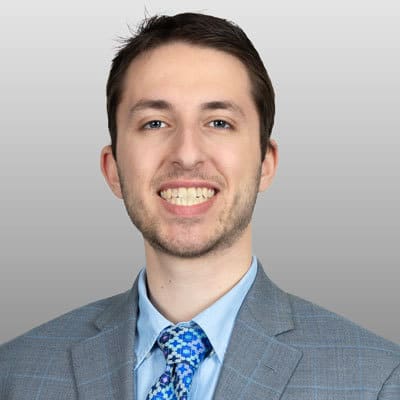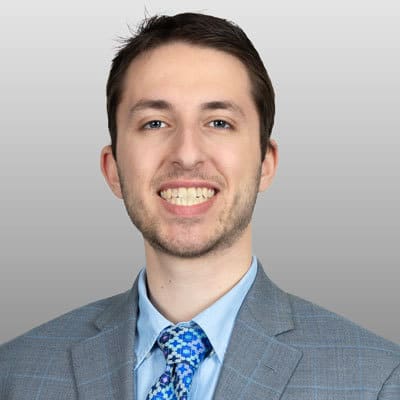 Jake Ruhlman
Jake's experience in logistics and sales provide him with insight into Sales Relationships and make him a valuable member of our team. Jake has joined our existing team of experienced and highly-skilled sales people, offering our customers well-rounded support and attention to individualized needs.
With an ever-changing business environment, Jake's ability to accomplish tasks promptly and effectively allows us to provide our customers with the highest quality service we always strive to offer. Furthermore, Jake's unique and contemporary approach to the steel industry, as well as his continuous desire to learn and grow, put him at a perfect position to advance our customer relationships.
Jake has brought to the team his excellent interpersonal skills, which allow him to continuously maintain and improve relationships with customers and vendors. His positive attitude, professionalism and attention to detail have all contributed to his proven success in his role.
Close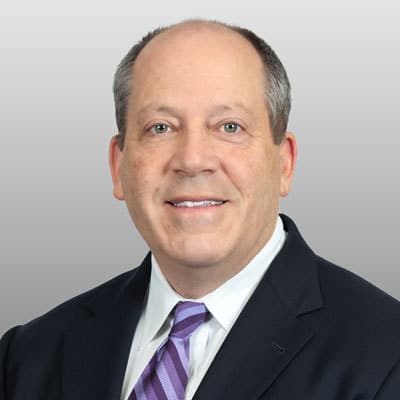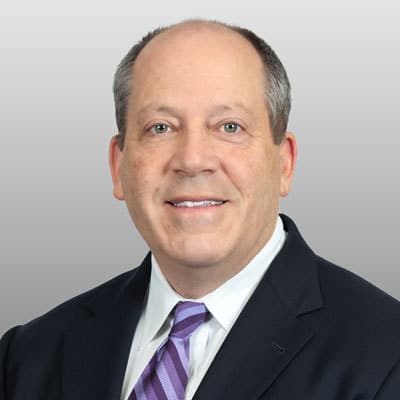 Keith Reiner
Keith joined Mainline Metals team as its CFO in October 2017. Keith brings with him 30 years of experience working in progressive financial leadership roles primarily in middle market, privately held entrepreneurial businesses in the manufacturing, distribution, and professional services industries.
Working closely with ownership of Mainline Metals, he has focused his efforts to create value through process improvement, cost containment, inventory control, while recognizing opportunities for margin enhancement across the Company. At Mainline, Keith directs the Finance, HR, Risk Management, and IT areas of the business. Additionally, M&A opportunities fall within his responsibilities. Keith works closely with the Company's banks to provide timely reporting on the current and prospective financial status of the business. He maintains close working relationships with the Company's third-party business advisers (legal, risk management, finance) in addition to all interaction with government agencies.
Prior to moving into financial C-Suite roles, Keith had spent the early years of his career working with large national and regional CPA Firms as an auditor. Keith graduated Penn State University with a BS in Accounting and holds an MBA from West Chester University, in addition to being a CPA. He resides in the Ambler area with his wife Lori.
Close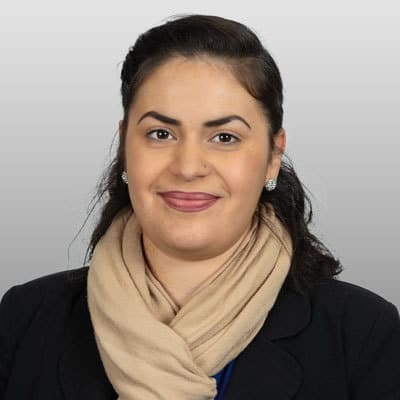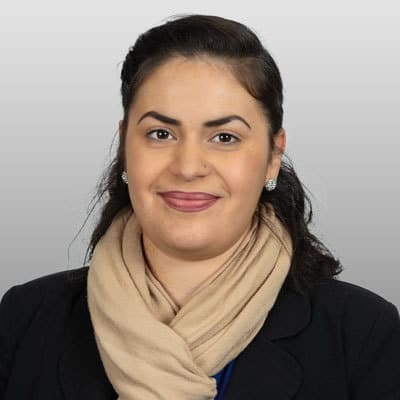 Olivia Rivera
Olivia has been on Mainline Metals' South Carolina team for nearly 5 years, managing the team's logistics and administrative operations.
Olivia's ability to anticipate customer needs has allowed us to ensure complete customer satisfaction. Her understanding of the need for constant communication with carriers and utilizing our established relationships helps her secure reliable and efficient carriers who transport our materials safely, promptly, and at the best rate.
Olivia's passion for high quality customer service and her drive to complete tasks-on-hand have allowed her to meet and exceed customers' needs. In addition to coordinating logistics operations, Olivia supports our sales team assists with all aspects of our business. Olivia's well-rounded skills allow her to support our team to ensure successful completion of business activities.
On her free time, Olivia is a yoga instructor, focusing both on Beginner and Aqua Yoga and offering her friends, family and clients with the skills and tools needed for a healthy, and stress-free lifestyle.
Close
---
Mainline Processing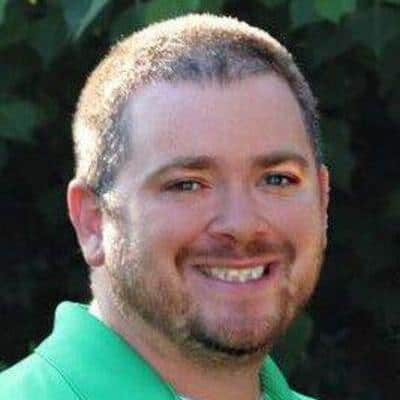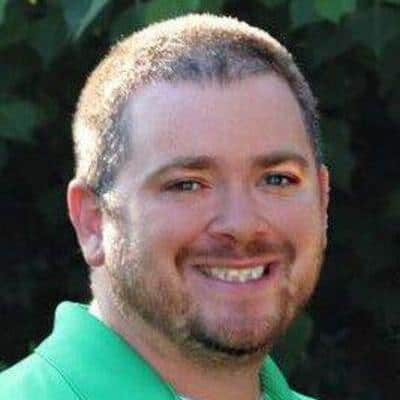 Stephen Thurmond
Stephen has been with the Mainline family for over a decade, establishing himself both in sales and operations departments. For Stephen, Mainline is more than a workplace. Working in close-knit family atmosphere has driven Stephen to excel throughout his career. Furthermore, Stephen's unique position, as an intermediate between suppliers and customers, allows him to fully understand the true impact our work has on everyone's day-to-day lives: Seeing how our steel is used for multiple different industries and products. For Stephen, being a part of that process is highly rewarding.
Stephen's attention to detail and critical thinking allow him to effectively ensure operations at Mainline Processing are executed efficiently. Furthermore, his passion for customer service and diligent attitude towards his work translate directly to the quality of work we produce and the strong relationships we've developed over the years.
Stephen brings with him an acute level of honesty, hard-work and dependability. His passion towards everything he does makes him a truly valuable member of our company. It is because of team members like Stephen that make us the company and partner we are - a connection that counts.
Close